If you're new to my blog, thanks for stopping by for the One Room Challenge! I'm Amber and I like to share my DIY projects here. For the next 6 weeks, I will share progress on my home office makeover as part of the One Room Challenge from Calling It Home. I hope you'll follow along here, as well as on Instagram and Facebook to see how it comes along.
The One Room Challenge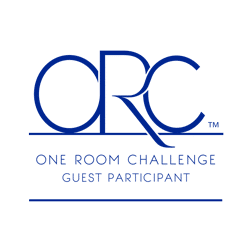 The Room Before
Before we moved in, our house was completely gutted – all the way to the studs! That meant, when we moved it (almost exactly a year ago!) we had a blank canvas in each of the rooms. Decorating has been a slow process, and this challenge is just what I needed to get my home office put together. You can see our progress up to now using the hashtag #OliverHQ on Instagram!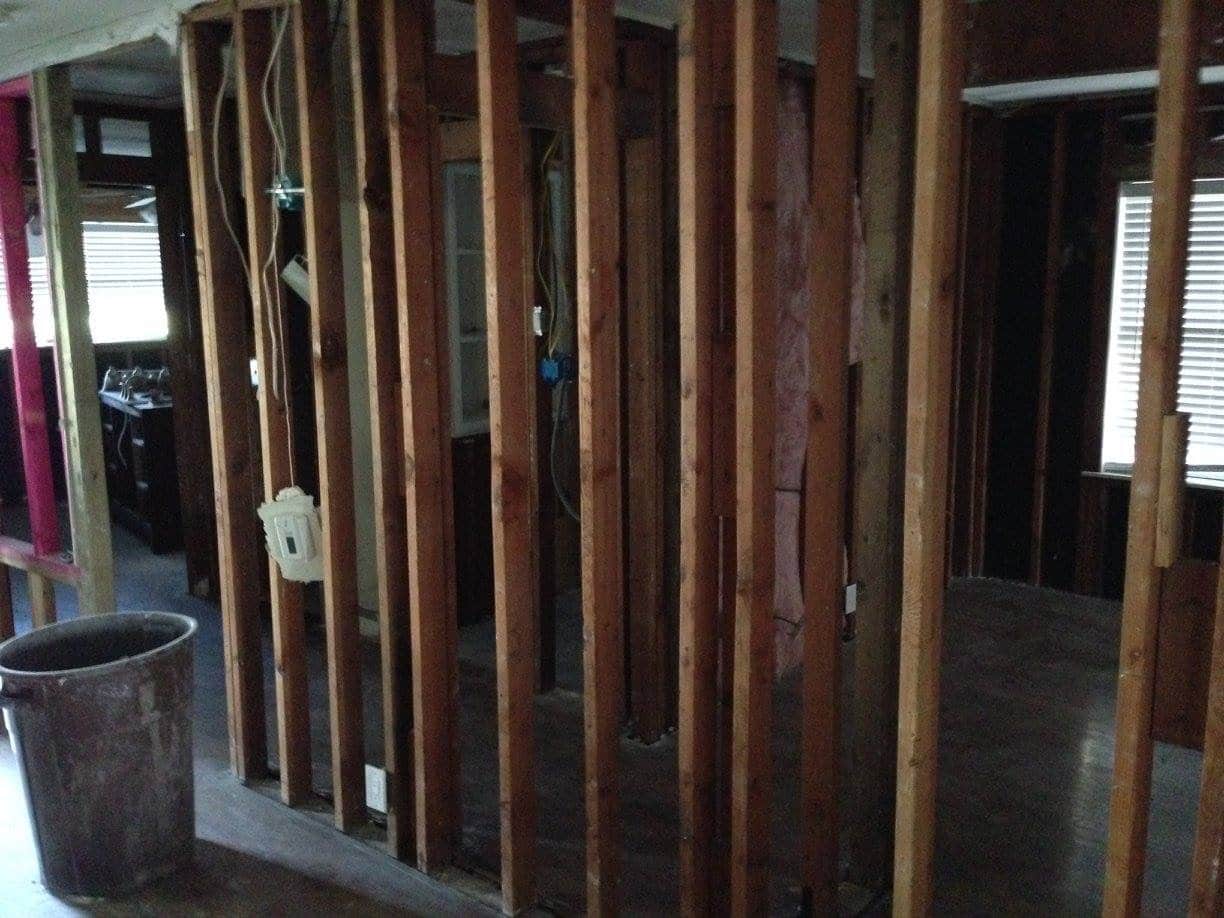 Many of the participants in the ORC use designers and professional contractors to do their makeovers. Everything I share will be my own ideas put together by myself and my talented husband. I'm a huge lover of DIY and we really mean to do it ourselves! Here's a breakdown of what I hope to accomplish over the next 6 weeks.
Week 1: Introduction
Week 2:  DIY Peg board
Week 3: Floor covering and Window Treatment (On hold due to personal issues)
Week 4: Organization
Week 5: Gallery Wall (DIY Acrylic Calendar)
Week 6: The big reveal!
 While I want to make sure this room is super cute and shows my personality, I also need it to be functional. I want a space that I like spending time in. Since I work full time, I hate to come home and have to sit at a desk and continue working (my "second" job). If i'm working on a project I want all my materials in specific places so it will save time and I can be more efficient. This is also the one room in the house that I pretty much have free range to decorate how I please! So bring on the bright colors and bold prints! Be sure to subscribe to my blog and follow along to see how the progress is going, then check back next week when I share my first projects for this room makeover!
Follow Amber Oliver | In The Loop Blog's board on Pinterest.