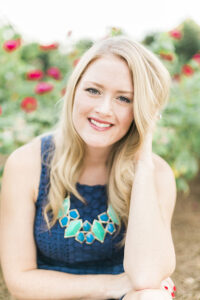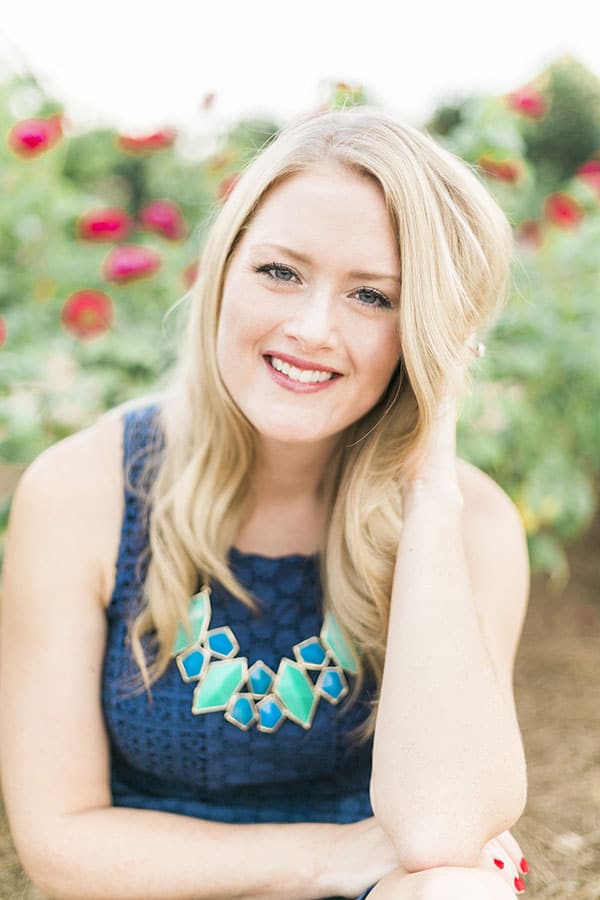 Hi! I'm Amber Oliver.
Amber Oliver is a DIY and lifestyle blogger who shares easy DIY tutorials, colorful crafts, and more on her self-titled blog.
She's an Oklahoman who has lived "in the loop" in Houston, TX with her husband and her internet adored dog for more than 10 years.
She's an avid reader, world traveler, loves Tex Mex food, and creating everything from woodworking projects to paper crafts. She focuses on budget friendly projects for the home and empowering women to try new things.
She's been featured in The Houston Chronicle, on the afternoon lifestyle show "Houston Life" from Houston's NBC affiliate station, and was named one of the "30 under 30" by Houston's The Leader News. She has served as a brand ambassador for JOANN Fabric and Craft Store, Cricut, and The Resin Crafts Blog.
At the beginning of 2020 she was set to move across the world with her husband and dog, Barkley. Their move coincided with the COVID-19 pandemic and ultimately her family was separated (on two different continents!) for 18 months. Since they aren't getting their time together abroad, they decided to make their house a place they LOVE instead of just a place they have to live.
They love showing others how easy and fun it is to DIY and like to encourage everyone to make the most of their homes – and to be creative no matter where life takes you. No more "just living with it"! Make your home a place you LOVE and not just a place to live.
Through her world travels and creative endeavors, she brings color and creativity wherever she lands.
More of my story here