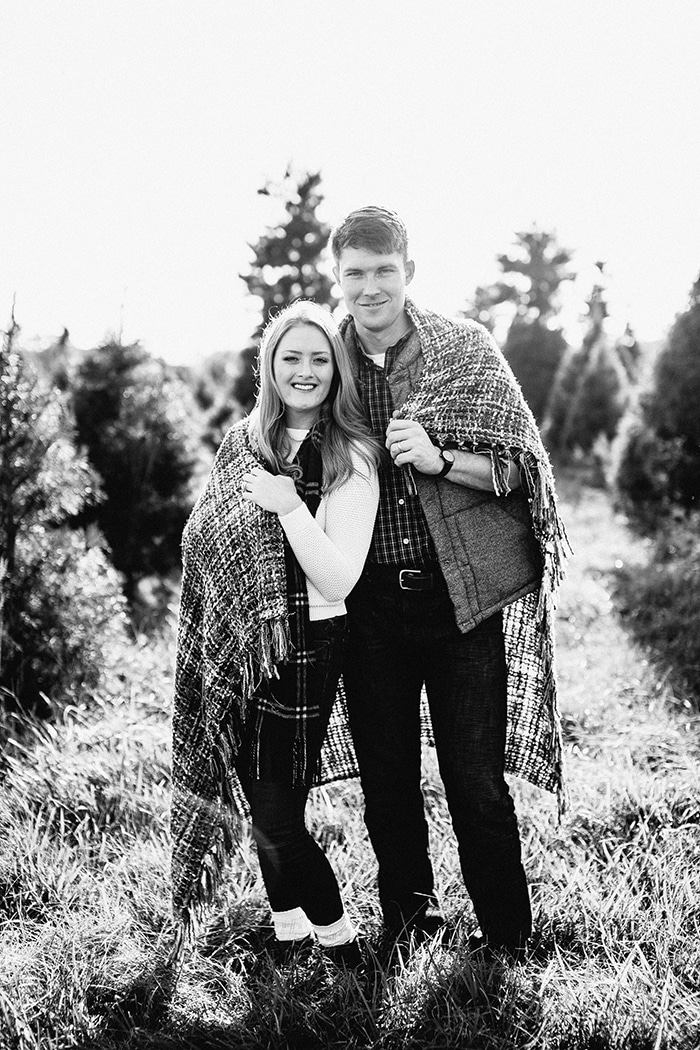 Yep, you read that right. My husband was laid off and I'm saying it was a good thing. In Houston, if you don't work in Oil and Gas it's safe to assume you know someone who does. It seems like everyone we know has been affected in some way by the state of the economy. It's been a roller coaster of emotions the last few weeks, but now that the dust is settling, I'm seeing that this awful situation we are in – actually has a few good points.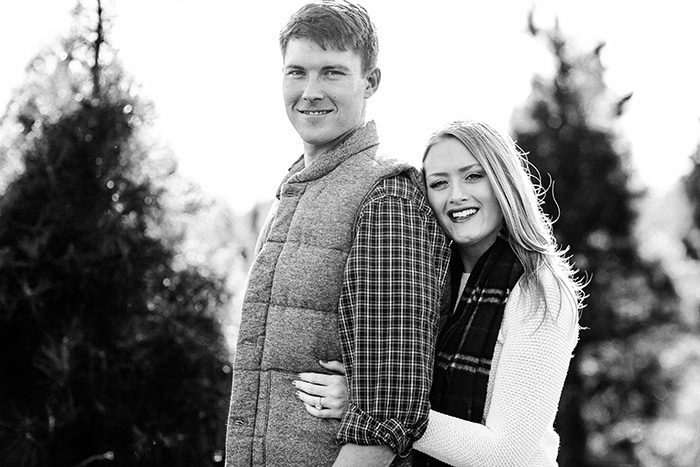 The band-aid was finally ripped off. For months, Eric was working in an uncertain environment. Every day, he went into an office where one day people where there and the next day they weren't. We heard for months that the project he was working on was guaranteed through a certain date but nothing was ever for sure. Morale was low and it was taking a toll. We lived in uncertainty. That trip we want to take in August (6 months away) – "Should we book it? Should we wait? You never know what will happen…" That's no way to live your life – waiting for the possibility that something bad could happen. When he was finally laid off, it was almost a relief. This sucks, but at least now we can move forward.
We learned saving really does matter. I shared almost 2 years ago how we paid off our debt (over $30,000!) in my post "Debt is normal. Be weird." We've been able to set aside money each month in a savings account. This took sacrifice, and wasn't always fun. Because of that sacrifice, the situation we are in now is a tiny bit less stressful and it's nice knowing those sacrifices are paying off.
We realized how blessed we are. We've had an outpouring of love from our friends and family that brought me to tears more than once. Sweet friends bringing over wine and cheering me up, family members calling regularly to check on us, and neighbors who were almost complete strangers who offered to submit a resume where they work. I had a friend and coworker give me his HelloFresh box so we didn't have to worry about going grocery shopping that week (I bawled the whole way home and thanked God for such an amazing friend).
I'm learning to trust God. I've never shared on my blog about faith. I didn't start attending church regularly until my mid 20s. It's only been in the past few years that I've begun to really learn more about the bible and the Christian faith. I still have uncertainty about things, and I'm working continually on my faith. Because I did't grow up with a strong belief or religion, I sometimes still feel uncomfortable and confused . Luckily, we attend an amazing church that has been so instrumental in helping me wrestle with some of the questions I have and teaching more about Jesus. I'm so thankful to have found a place like that. I've been listening to KSBJ on my drives to and from my work, and since praying still doesn't feel natural to me, I sing. It's amazing how a song will come on and say everything I feel in my head and heart. Being thrust into a situation that feels completely out of your control is difficult. It's nice to know there's someone up there who has our back no matter what 😉
Money is important but it's not the most important. At the end of the day, it's really not that big a deal. Work is work and Eric will find a new job and his career will continue. I didn't come to this conclusion immediately but the more I think about it, the better I feel. If we have nothing else, we have each other. We have a caring family. We have amazing friends. We also have the cutest puppy around who will always cheer us up. We've been blessed with so much already. This is just a minor set back, and we will persevere. 
*Photos by the talented Le Zu Photography
Have you or your family been affected by job loss? How are you dealing with it?