Wondering what to read in 2021? I read 40 books in 2020 and I'm sharing them with you!

I had LOT of free time in 2020. The year started with us preparing for an international move but because of the pandemic, our family got separated. Eric and Barkley have been in China all year and I've been living in limbo in the US. I was able to get a lot of reading done in 2020 – here's what I read!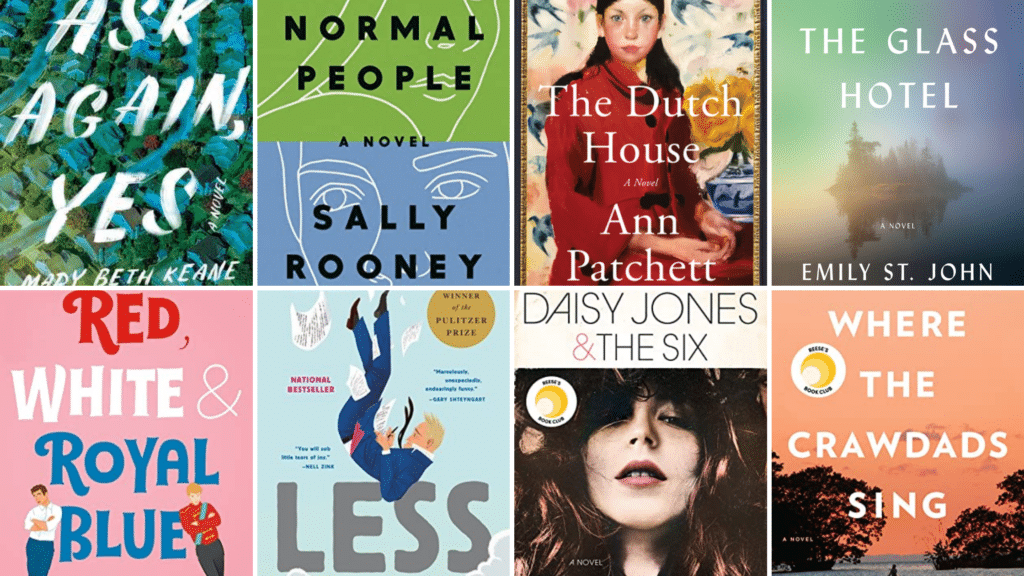 Books to Read in 2021
A collection of books I read in 2020. A wide variety of books to read in 2021.
Here are my top 5 picks from what I read in 2020.
What to read in 2021:
These were my favorite reads of 2021 and are absolutely books to read in 2021!
What books to skip:
These are books I rated 3/5 stars or below. If the book can't keep me engaged, annoys me, or is poorly written I take off a star.
The Tattooist of Auschwitz
The Starless Sea
The Things You Save in a Fire
The Lost Girls of Paris
My Lovely Wife

If you'd like to follow what I'm reading in real time, please follow me on GoodReads or reach out on Instagram!