Learn how to make your own DIY birthday cards with these easy tutorials. Includes examples of homemade birthday card ideas and materials needed for the projects.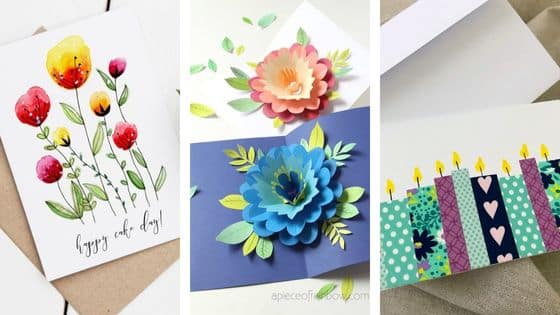 DIY Birthday Cards
Whether you are looking for a fun birthday card, a card for a cat lover, or a card for a Star Wars fan, we have homemade cards for everyone on your list.
The best part is you can follow these same ideas to create a DIY card that will celebrate all special occasions and include a personal message that you designed yourself!
So instead of buying your next birthday card, why not create your own DIY greeting card for a unique way to wish someone special a very Happy Birthday?
Supplies To Make Easy Cards
Here are a few supplies that are a good idea to have on hand in your craft room for card making and wrapping birthday gifts:
DIY Birthday Cards
No need to grab a store bought birthday card for that birthday party on your calendar! Get creative by making birthday cards this year! Check out these fun and easy ideas that will show your loved ones how much you care. It takes just a little extra effort but you can use a birthday card template or printable templates to save time.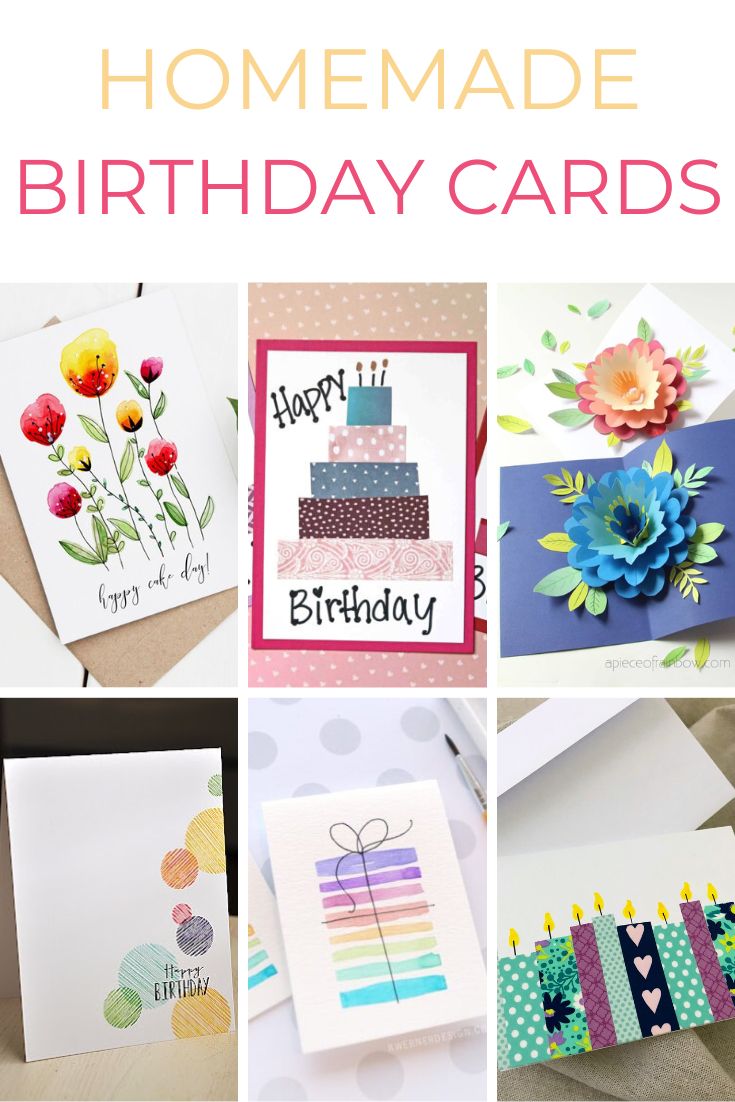 With just a little bit of effort, you can make the perfect card for the birthday boy, your best friend, or anyone on your list.
Let me know which one of these cute cards is your favorite. Or if you have a creative idea for a card, please share that as well.
Enjoy even more birthday projects below: