If you're looking for a little summer inspiration, check out these driftwood crafts that are sure to add a touch of coastal cool to your home!
What's not to love about driftwood? It's natural, it's unique, and it can be used to create all sorts of beautiful crafts.
If you're looking for some new DIY project ideas, or just want to admire some amazing driftwood creations, then check out these 15 fabulous driftwood crafts.
From a simple jewelry holder to a beautiful table lamp, there's something for everyone here. So get inspired and have fun crafting!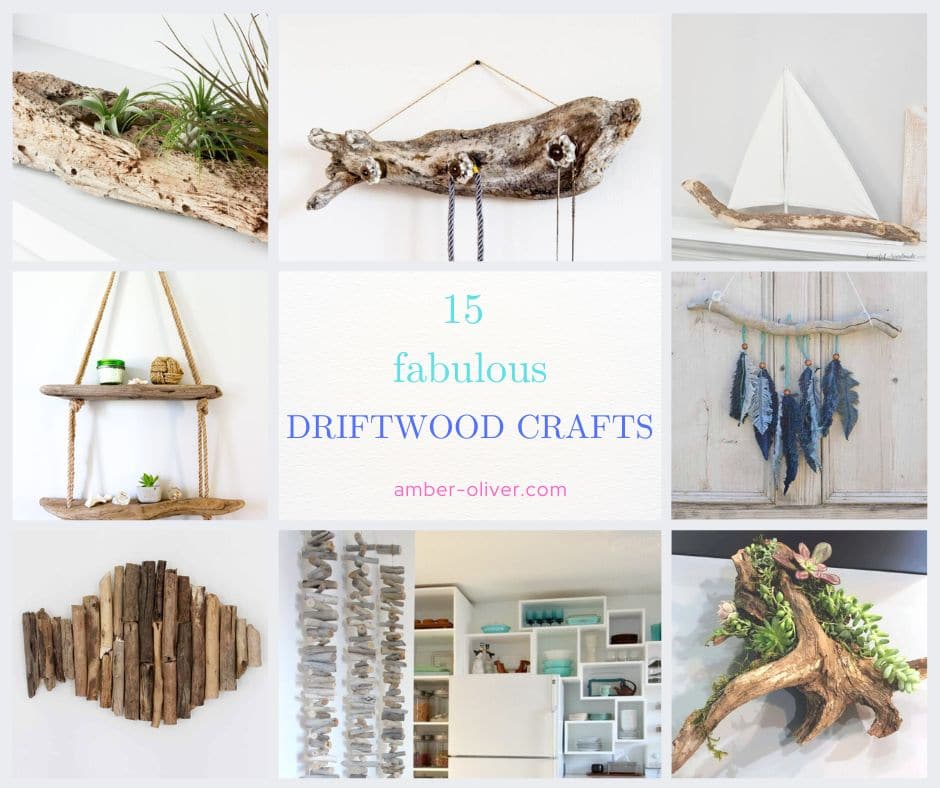 15 Fabulous Driftwood Crafts
Add some natural beauty to your home with driftwood crafts! This material is found along coastlines and can be used to create everything from art pieces to home decor. If you're ready to get started, check out these 15 amazing driftwood crafts!
I hope you enjoyed these driftwood craft ideas. Leave me a comment below and let me know if you make any of them.
Save this post by PINNING the below image: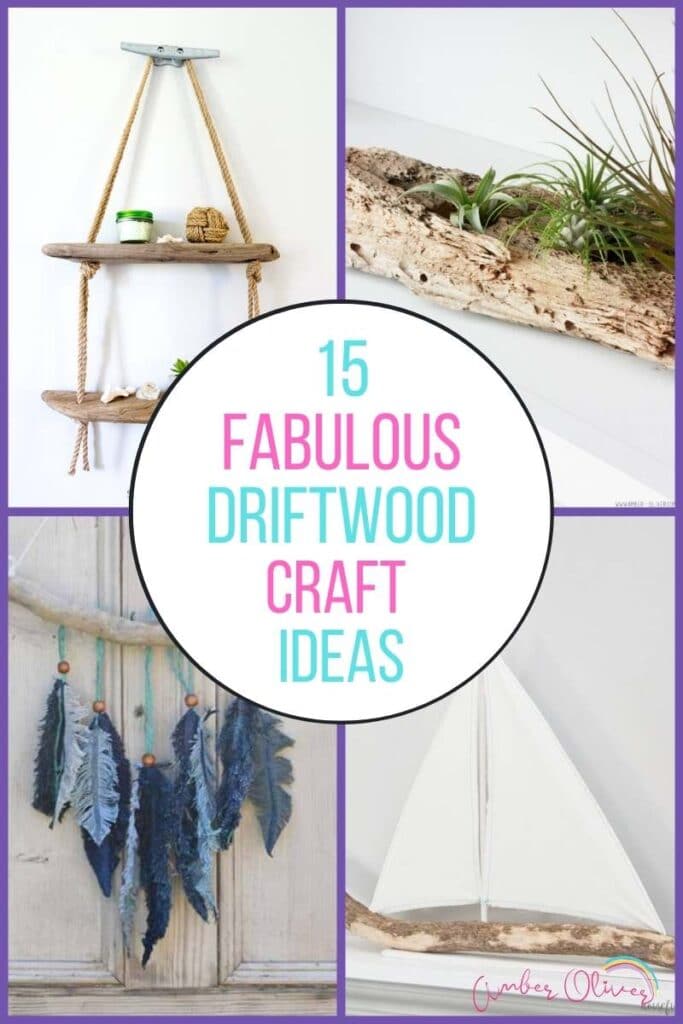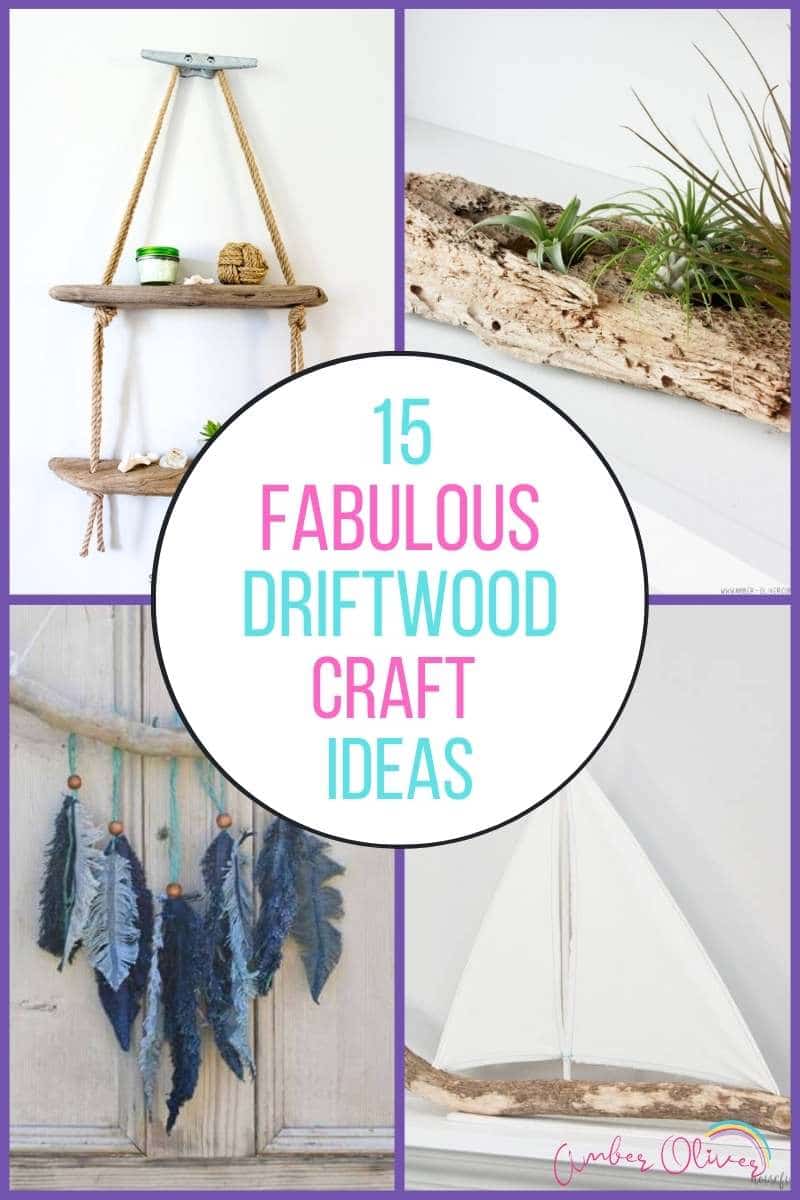 Here are even more easy DIY craft ideas: