This is a sponsored post written by me on behalf of Smile Direct Club. All opinions, as usual, are 100% mine!
Do you have a perfect smile? My guess is, even if you had braces growing up, there's at least something about your smile you'd like to change today. For me, I have a slight overlap in my two front teeth.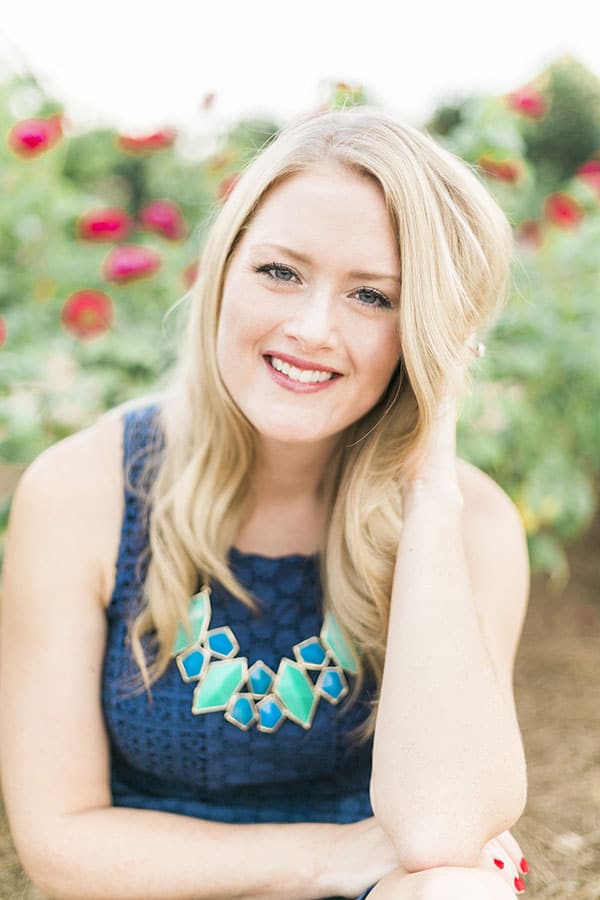 I see a dentist regularly and don't have any issues with the health of my teeth or gums. Because the changes I wanted were minor, I decided to try out Smile Direct Club! It is an at-home, teeth straightening system that uses invisible aligners to straighten your teeth.
Are you a candidate for Smile Direct Club?
Your first step is seeing if you qualify. You can either go into a SmileShop like I did (if there's one in your city!) or you can use their impression kit to DIY your impressions at home and send it in to be evaluated. Some people need more extensive work than Smile Care Club can help with, and in that case, they will not take you on as a client.
Visiting a Smile Shop
Since there's a SmileShop in Houston, I was able to visit and get a 3D scan of my mouth done. They use a camera to take 1000s of pictures of your mouth and use computer technology to 3D map your smile. It's really cool.
From there, your scans are sent of to be evaluated by a licensed dentist and soon you'll get information on your treatment plan! Here are some snaps from my scans and the projections for my smile: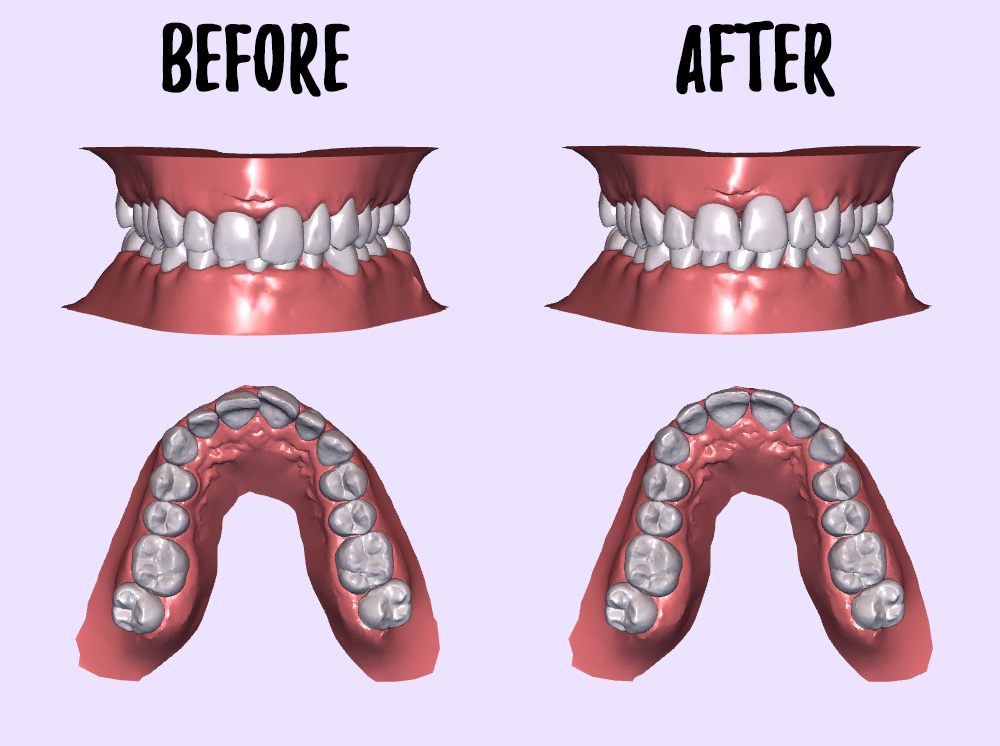 If you're interested in trying Smile Direct Club, please use my coupon code AMBERSMILES. The code is good for 50% off an at-home impression kit or a free scan in a SmileShop.