Through this little blog of mine I've had the chance to meet some really amazing women here in Houston and from plenty of places far off as well. The community I've found is full of motivating and uplifting women with a spirit of community over competition and I'm so thankful for that. To me, it's what makes blogging FUN!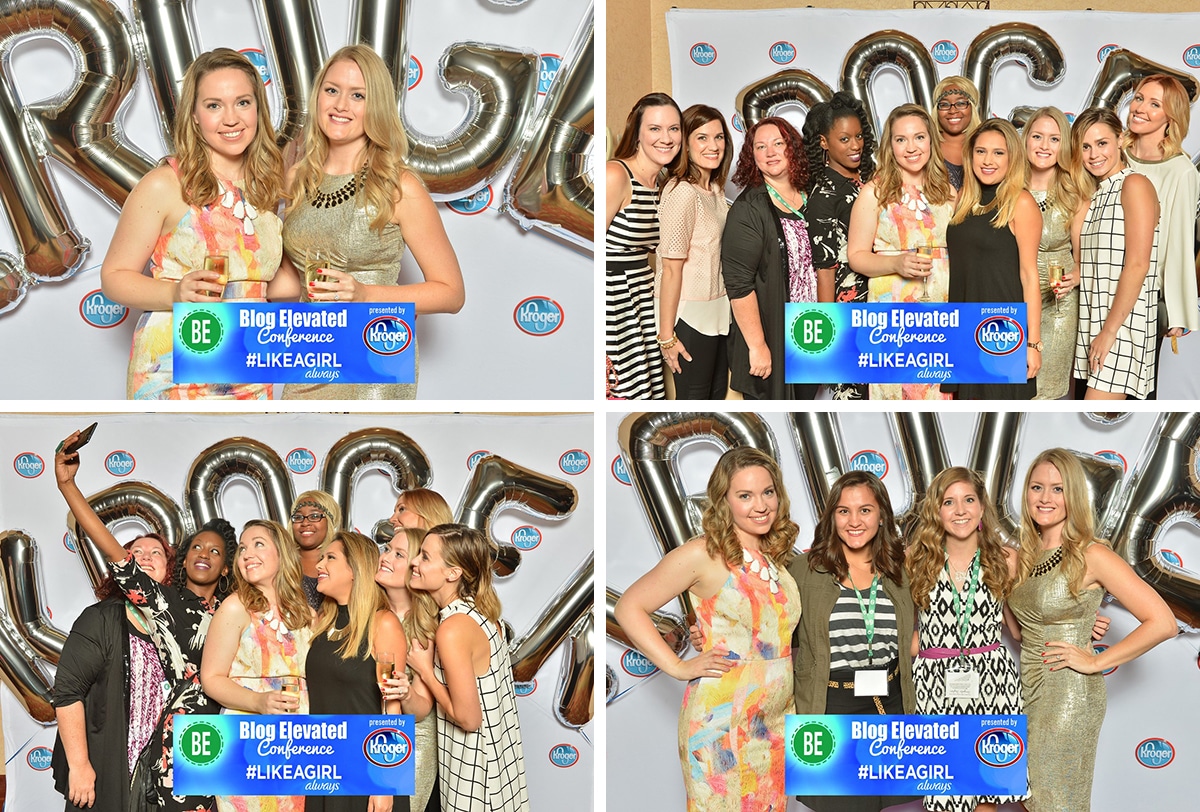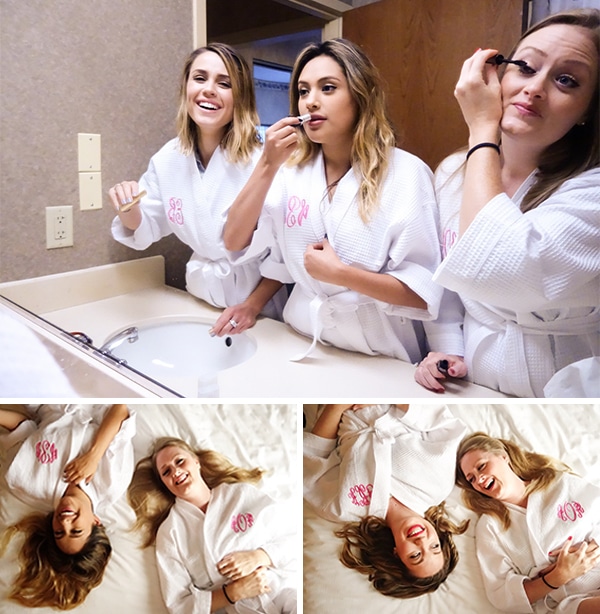 I just attended Blog Elevated in Dallas, Texas. This was my 2nd conference this year (2 of 3 actually; I'm going to The Bloom Workshop later this month!) and now that I can speak from experience. I thought I'd share tips for making the most out of whatever conference you attend and why a blog conference is a great idea – even if you are a new blogger.
Come prepared: I actually carry my blog business cards with me all the time. I've handed them out at happy hours and in line at stores after striking up a conversation with someone. At a blog conference these are a must. Before the event, make sure your business cards are updated and you have plenty to hand out. When you get there, hand them out like candy! "You get a card, and YOU get a card!" (Oprah, anyone?) The thing I learned at this conference was to also bring copies of your media kit! Check before hand and see what companies might be present that you'd want to partner with and give them a copy of your media kit after you introduce yourself (with your business card of course).
Network: This goes right along with tip #1. Don't hang out in a corner all weekend, go meet people and introduce yourself. Find others in your niche and get to know them. The relationships you make here can lead to some pretty cool things in the future (guest posts, giveaways, etc.) The people you meet will also have a wealth of information you can use and share your own knowledge with them. Join Facebook groups and link up on social media to continue those new friendships in the future.
Participate: Make the most of the conference and attend the events. The evening parties at Blog Elevated were some of the best parts of the conference. When you are in the sessions, ask questions! You are there to learn and learning is not a passive activity. Also, bring your laptop along so you can participate and learn "live" instead of having to take notes and try to figure everything out when you get home.
Get free stuff: Two words – swag bag! You can usually count on some pretty sweet gifts from the conference and the sponsors!
Enjoy: This is the one place you get to be in a room full of people who "get" what you do. No one looks at you funny when you are in an awkward position trying to get the perfect photo for an Instagram post. Make the most of the time you have with people who truly understand this blogging thing you are so passionate about!
My absolute favorite part of attending Blog Elevated was rooming with the girls I'd met through the Houston Blogger Social Club. I felt like I was back in the sorority house getting ready together. Special thanks to The Monogram Shop in Houston Texas for gifting us monogram bathrobes for our trip!