You're out with friends and inevitably someone wants to take a group photo. You kindly ask your waiter to snap a picture with your iPhone. Wanting to secure his tip, the unsuspecting chap obliges. Suddenly, 6 different phones are thrust at him. While everyone groups together and poses, your photographer is juggling different phones, trying to get past the lock screen, and snap multiple photos so each of you can have a copy. Everyone wants the picture on their phone because they don't want to wait for you to send a group text with it or email it out. Plus, you always forget to share it! What if there was a quicker and easier way to share that photo? Even with friends that may not be saved in your contacts list! If you have an iPhone, you should be using AirDrop!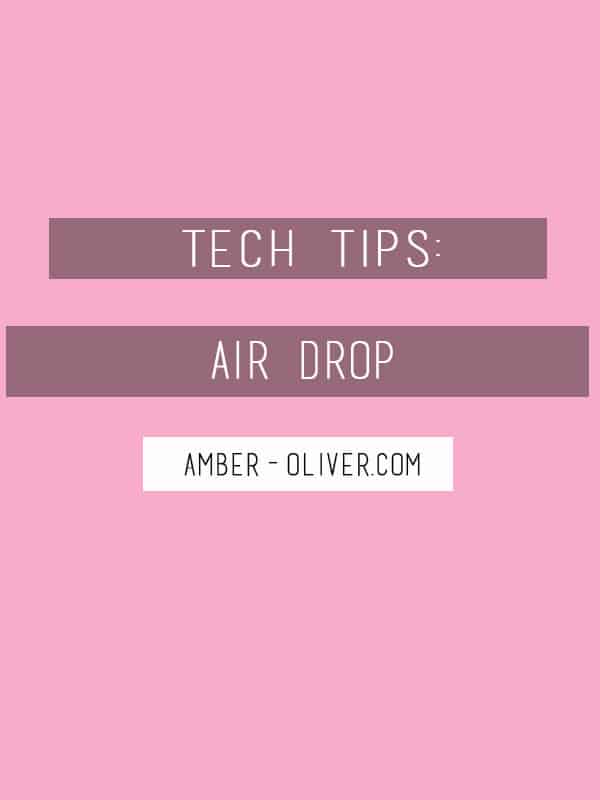 Turn AirDrop ON
Swipe up from the bottom of your screen to bring up The Control Center.
Click on Air Drop.
Select "Everyone" to make yourself discoverable. (Each person who wants the photo will have to do this.)
Share Your Content
Once Air Drop is turned on, go to your library and find the photo you'd like to share.
Click the share button .
In the Air Drop section you will have the option to select other users by their iPhone name once they have enabled Air Drop.

A prompt will come up for the other user with a preview of the photo you are sending. Once they press acccept the photo will go instantly into their camera roll.
Make sure you turn your Air Drop setting to off when you aren't using it to avoid having strangers send you unwanted photos, etc. This is also a quick and easy way to share contacts.